The Largest Automotive App Store Keeps Getting Bigger
February 03, 2017
From the start at Vinli, we set out to turn the industry on its head by making it easier for developers to bring automotive ideas to the consumer market faster. We had this crazy idea to create the very first open platform and marketplace for connected car apps to make sure developers and entrepreneurs were no longer shut out of the car.
In the nearly three years since we launched, we're proud to have hit a few milestones: Thousands of the best and brightest developers from around the world have joined our ecosystem. More than 50 apps and integrations are currently live in the App Catalog. And last year, we were named the largest app ecosystem in the automotive industry by Frost and Sullivan.
Since that announcement, more developers have joined our community bringing amazing new ideas to make your car even smarter. So, whether you need a mileage tracker, car maintenance reminders, or an app to manage your smart devices, the Vinli App Catalog has got it all.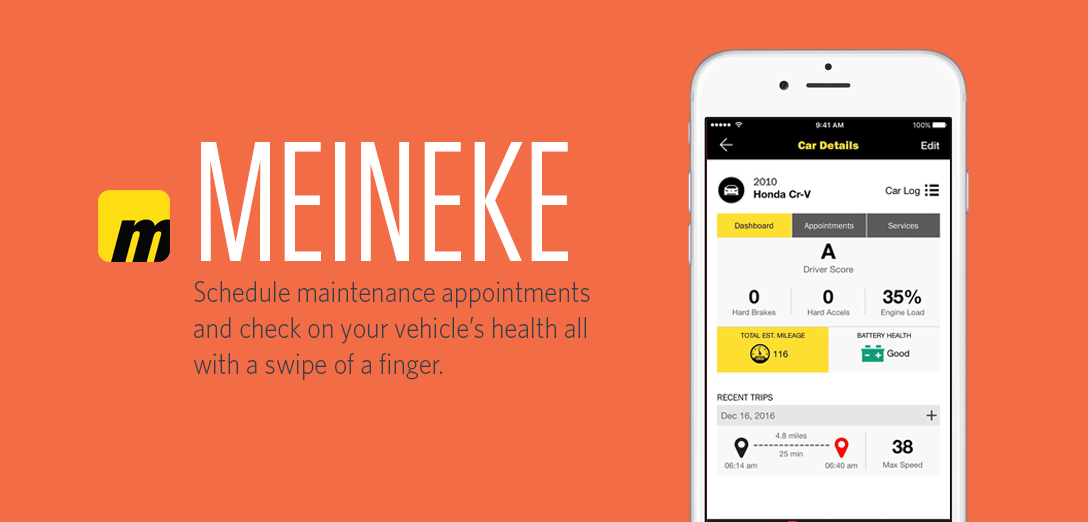 Meineke
We've recently teamed up with Meineke Car Care to launch their own connected car product, Revvy. The Meineke app lets you know what your car needs with just a push of a button. Schedule appointments, view the entire vehicle repair history of your car, and check your Meineke Rewards points all within the app. To learn more about our partnership with Meineke, visit getrevvy.com.
The Meineke app is currently available on iOS and Android.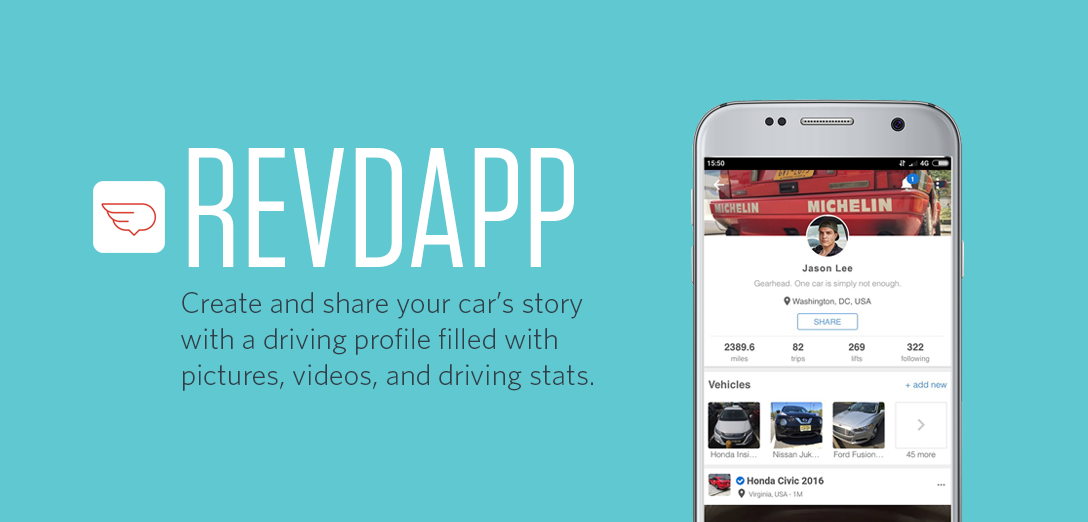 Revdapp
Car enthusiasts, this is the app for you! Revdapp is a social network for your vehicle, where you can build a profile for your car and share it with your friends. Add pictures and videos of your vehicle, and monitor your trip stats to show your friends. You can also track the miles driven and expenses incurred in the app. Under the Vinli platform, Revdapp automatically adds your trips and diagnostics data to your vehicle feed so you don't have to lift a finger!
Revdapp is currently available on iOS and Android.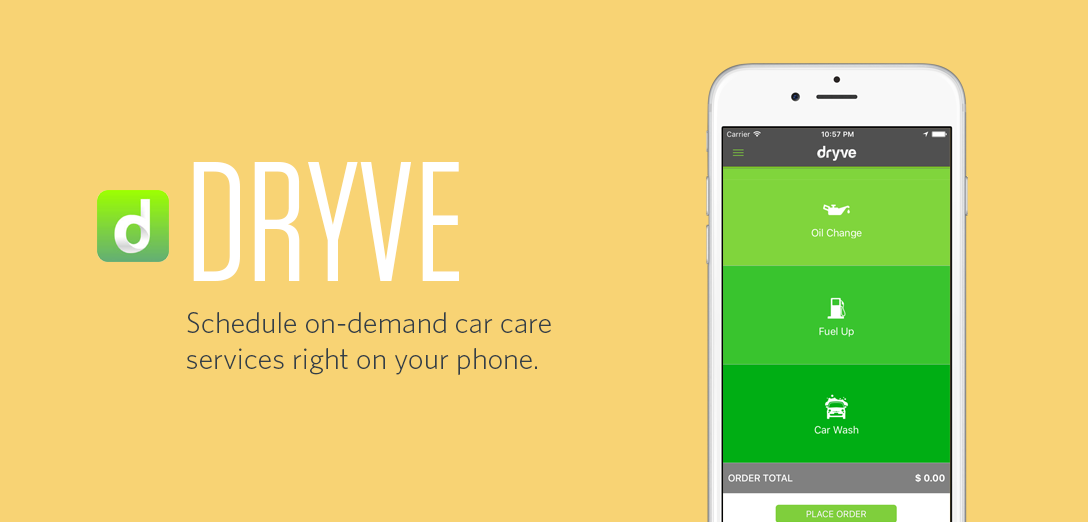 Dryve
Need to get your oil changed, but you just can't seem to find the time to? Dryve can do it all for you! Schedule services such as oil changes, car washes, and refueling in the app, and a Dryve concierge will come pick up your vehicle and get it done for you. Drivers with Vinli-powered devices can create odometer-based reminders for scheduling services, so you can keep tabs on when you need another oil change. This app is only available in Los Angeles.
Dryve is currently available on iOS.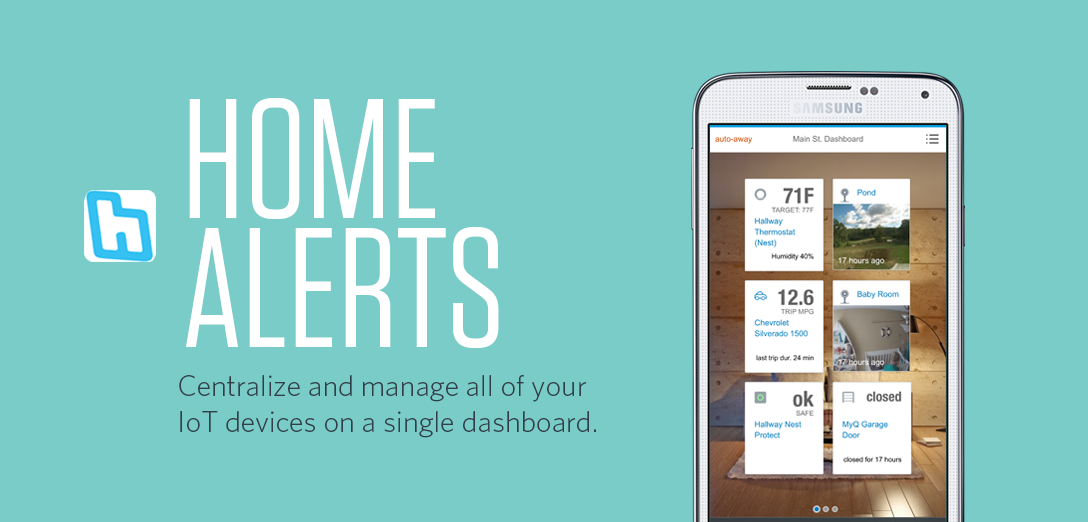 Home Alerts
Home Alerts eliminates the need to fumble through different home automation apps. You can compile all of your IoT devices on a single dashboard with Home Alerts, as well as view notifications, analytics, and also control the devices in the app itself. Link your account to Home Alerts, and you'll be able to view notifications about your vehicle, such as low fuel, startup, collisions, shutdowns, and speeding along.
Home Alerts is currently available on iOS and Android.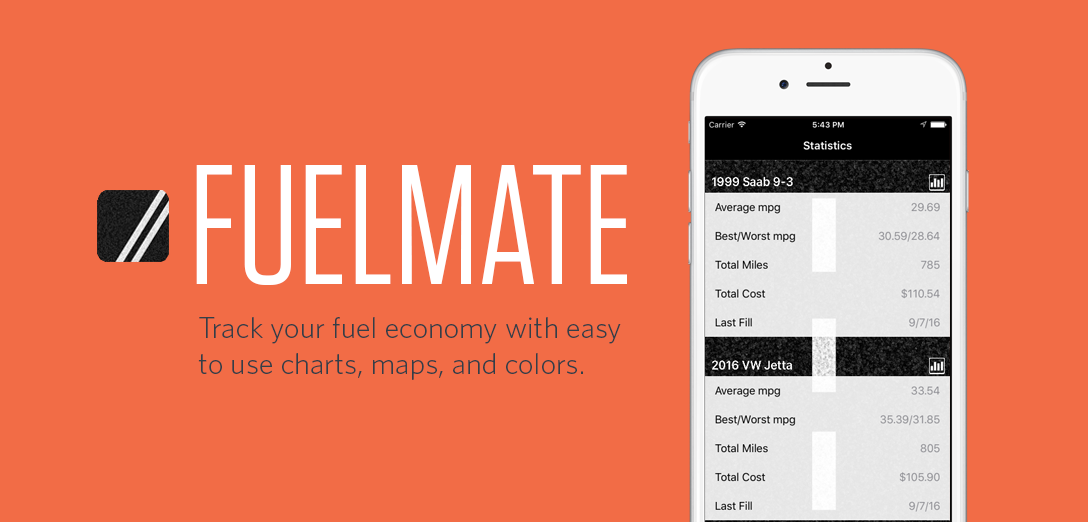 Fuelmate
While you're putting the pedal to the medal, Fuelmate keeps an eye on your fuel tank for you. Track your fuel economy with the app's charts, which shows you your mileage used while helping you conserve the amount of fuel consumed. The Vinli platform integration allows Fuelmate to sync with your odometer, which monitors each new fill up for a more accurate reading.
Fuelmate is currently available only on iOS.
Find an app you can't wait to download? Head on to the Vinli App Catalog to download them now. Have an app you'd like to see integrated with Vinli? Let us know! Connect with us over email, tweet or submit a message. We love hearing from you.