Meet Estevan, the Youngest Developer on Vinli's Platform
October 20, 2016
Meet Estevan, a 17 year old high school student from Rhode Island.
Like most high schoolers, Estevan is trying to earn his driver's license. But before he can become a licensed driver of the road, Estevan needs to complete his drive times. As a young developer, Estevan wanted to create an efficient way for his fellow student drivers to track their progress, which ultimately led to the creation of DrivePad.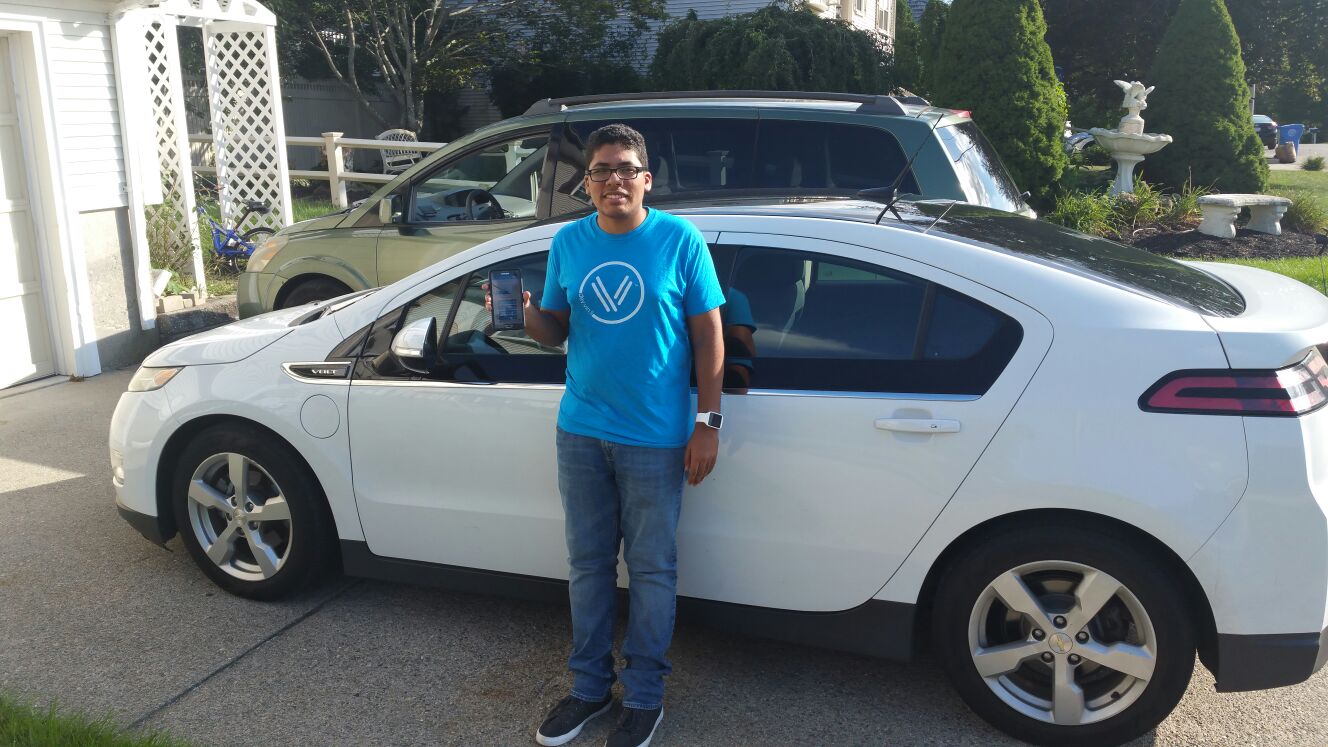 DrivePad allows student drivers to monitor their learners permit progress. They can keep a log of the hours they've spent in the car, see the trips they've taken, and track their trips in the application. After their drive times are completed, they can export the logs to turn into the DMV.
The app's integration with Vinli was the first integration Estevan had ever completed. With Vinli's open platform, developers like Estevan are able to be part of the connected car movement. The Vinli Developer Relations team was there to make the integration process as simple as possible, while the Developer Portal provided all the necessary tools for Estevan to have an easy integration. "[The] Vinli [team] made sure I understood and got everything working smoothly in the end," Estevan said. "There was never a time where I felt hopeless because I knew that Vinli would be there to help me out!"
DrivePad is currently available on iOS and Android. Head over to the Vinli App Catalog to check out the app!
If you have questions about developing with Vinli, head over to the Developer Portal. Our Developer Relations team are happy to help you out!