Fuel Up with Apps
July 05, 2016
Summer is here and that means there are fun road trips ahead! Before you head out on the road, be sure to take a quick pit stop at the Vinli App Catalog. We've been stocking up on new apps over the past few weeks with you in mind. From commuters and gearheads to moms and dads, we've got it all.
Take a quick look at the new apps below: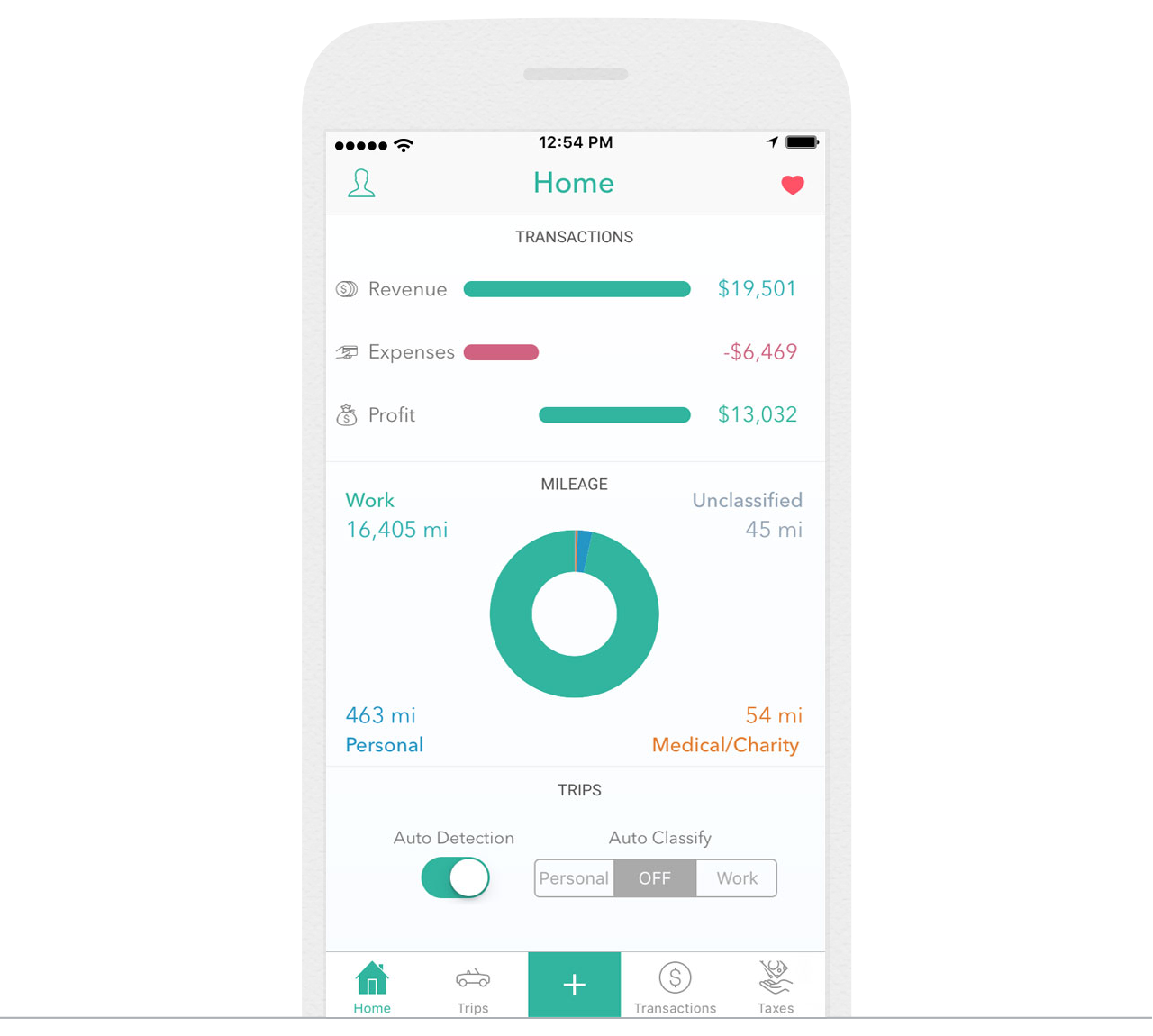 Everlance
For those who commute for work, we understand how troublesome it can be to keep track of all of the miles you incur. Instead of manually updating the ongoing log you have already, keep track of those miles with Everlance. The app keeps a log of the miles you've driven based on your phone's GPS location. But with Everlance's integration with Vinli, the mileage tracking of your trips will be more accurate AND you get to save battery life on your phone! How cool is that?!
Everlance is currently only available on iOS.
Spot Angels
Spot Angels is back and better than ever. The guardian angels of parking have added more cities to the list. In addition to San Francisco and New York City, the app is currently live in 16 additional cities: Boston, Chicago, Houston, Dallas, Austin, San Antonio, San Jose, San Diego, Detroit, Phoenix, Atlanta, Indianapolis, Miami, Jacksonville, Seattle, and Los Angeles. Now, everyone across the country can experience the joy of a parking ticket-less life!
SpotAngels is available on iOS.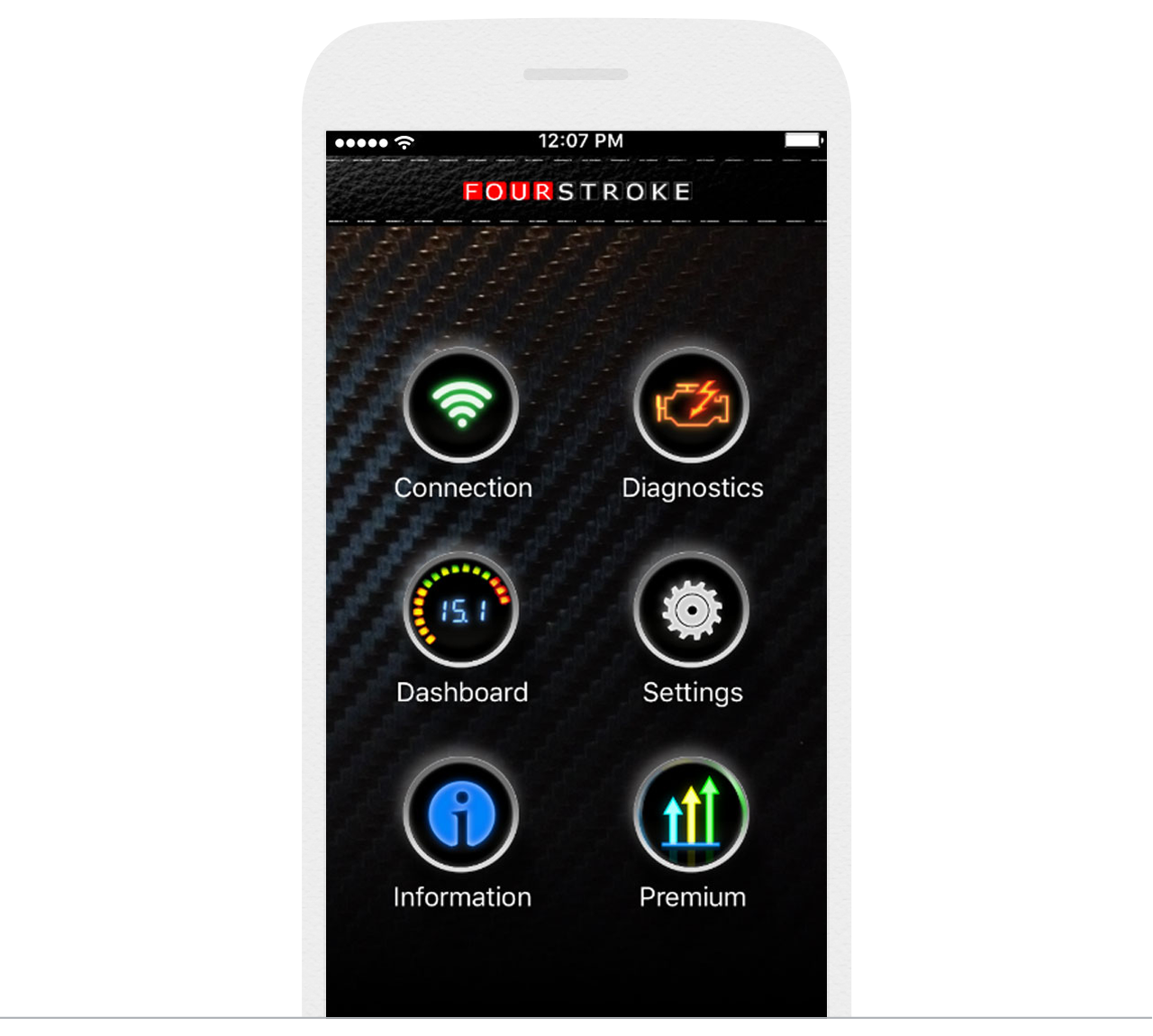 FourStroke
Troubleshooting your car just got easier. FourStroke is an iOS app that works with your Vinli device to provide you with real-time vehicle data. From information about RPM and engine load to analyzing diagnostic trouble codes, FourStroke is here to decode it all for you! Just plug in your Vinli and drive - FourStroke will deliver the rest for you on your phone.
FourStroke is only available on iOS.
TeamData
Think of TeamData as a digital lockbox. The website allows you to keep information such as passwords for accounts, insurance information, and even babysitting instructions in one safe place that's easy for you to access and share with others when needed. TeamData's integration with Vinli allows you to easily transfer information such as the make and model, VIN #, and trim of your car, syncing the information to your TeamData account automatically.
TeamData is only available on web browser.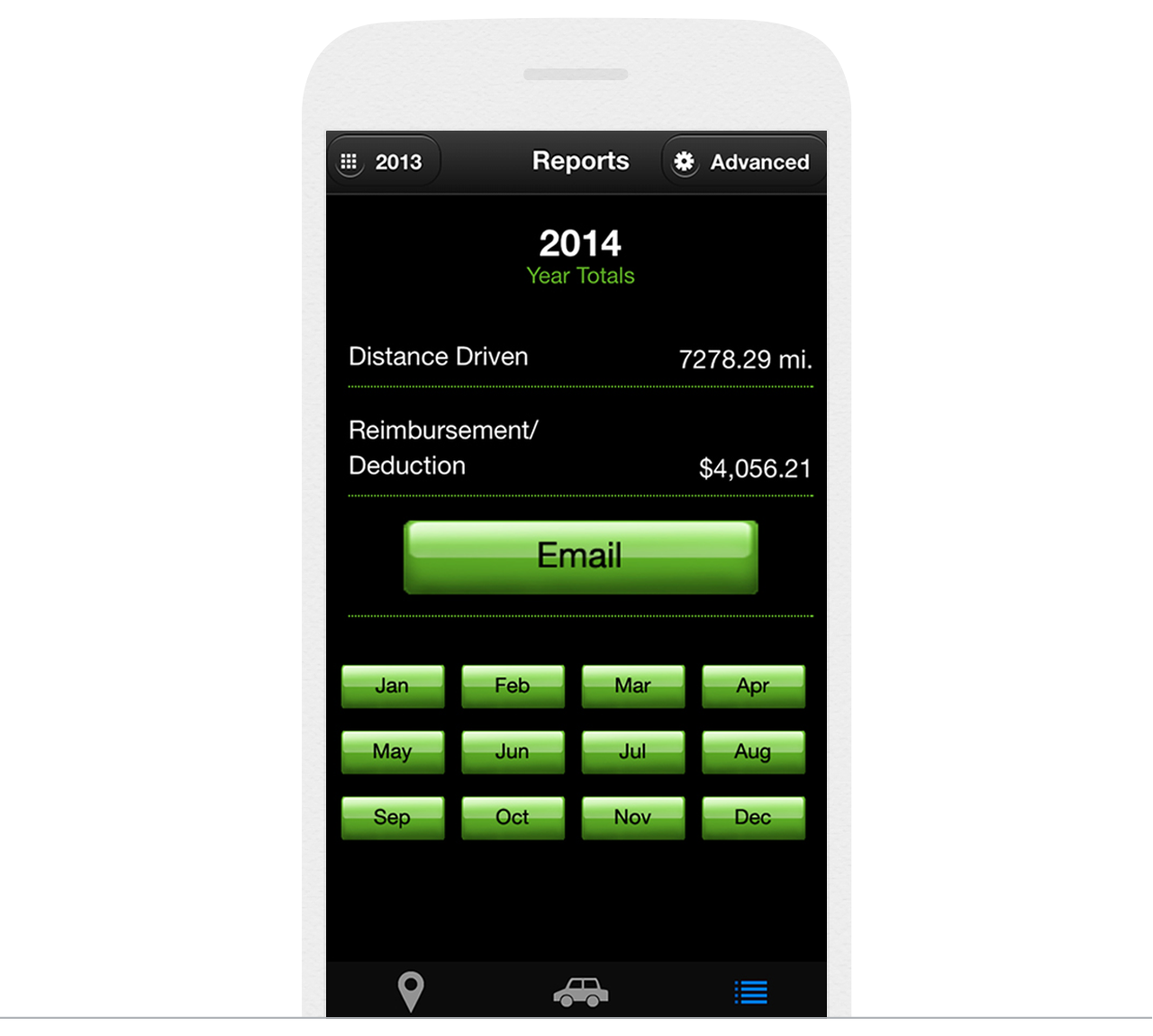 TrackMyDrive
TrackMyDrive automatically keeps tabs on your drives for you, making it easy for you to turn in your expenses, get reimbursements, and IRS tax deductions. Simply plug in your Vinli, turn on the app, and you'll be able to record your miles and compile the data together within the app. When it comes time for you to turn in your miles, all you have to do is export your data and send it off!
TrackMyDrive is available for iOS.
OBD Fusion
Listen up, gearheads! Getting the inside scoop to your car is easy with OBD Fusion. Get a deeper look into your car by getting live vehicle data straight from your Vinli to your phone. The OBD Fusion app gives you the ability to read diagnostics codes, view live data, and much more. Best of all, you can easily view the information on the app's customized dashboard.
OBD Fusion is currently available on iOS.
Oil Reset Pro
The next time your oil change light comes on, turn it off with Oil Reset Pro. The app walks the at-home mechanic through the process of turning off the oil change light in their vehicle. Normally when you use the app, you have to manually plug in your vehicle's year, make, and model. But with Vinli, the Oil Reset Pro automatically plugs in your vehicle information, so all you have to do is open the app to get directions!
Oil Reset Pro is available on both iOS and Android.
Head on over to the Vinli App Catalog to download these apps.
Have a question or comment? We want to hear from you. It's the best part of our day. Connect with us over email, tweet or submit a message.