Who We Are
Since 2014, Vinli has been solving the most pressing challenges in the mobility and transportation industry, with technology that's always pushing the edge of what's possible. We look for long-term collaborators, not just short-term customers. Based in Dallas, Texas with a remote team around the world. Our industry-leading subscription services are designed specifically for fleet and insurance organizations.
we are motivated by three core values:
Integrity
Doing what you say you will do at Vinli is our way of building trust among our team members, partners, investors and vendors. We believe that maintaining integrity requires an openness and empathy in sharing goals and challenges with others.
Drive to Innovate
People at Vinli don't just love to learn, they feel compelled to use their knowledge to make our Company and the world a better place. We believe in learning from our mistakes and always challenging ourselves to innovate - from the biggest product decisions to the smallest processes.
Joyful Work Environment
Loving where you work isn't about ping pong tables and free snacks. It's the feeling that you wouldn't want to be on a project with any other team. It's the feeling that you can get creative energy just by showing up to work. It's the feeling that your entire team respects your life away from the job and understands how work impacts it. At Vinli, we believe in building camaraderie and joy in our environment by supporting and encouraging each other every day.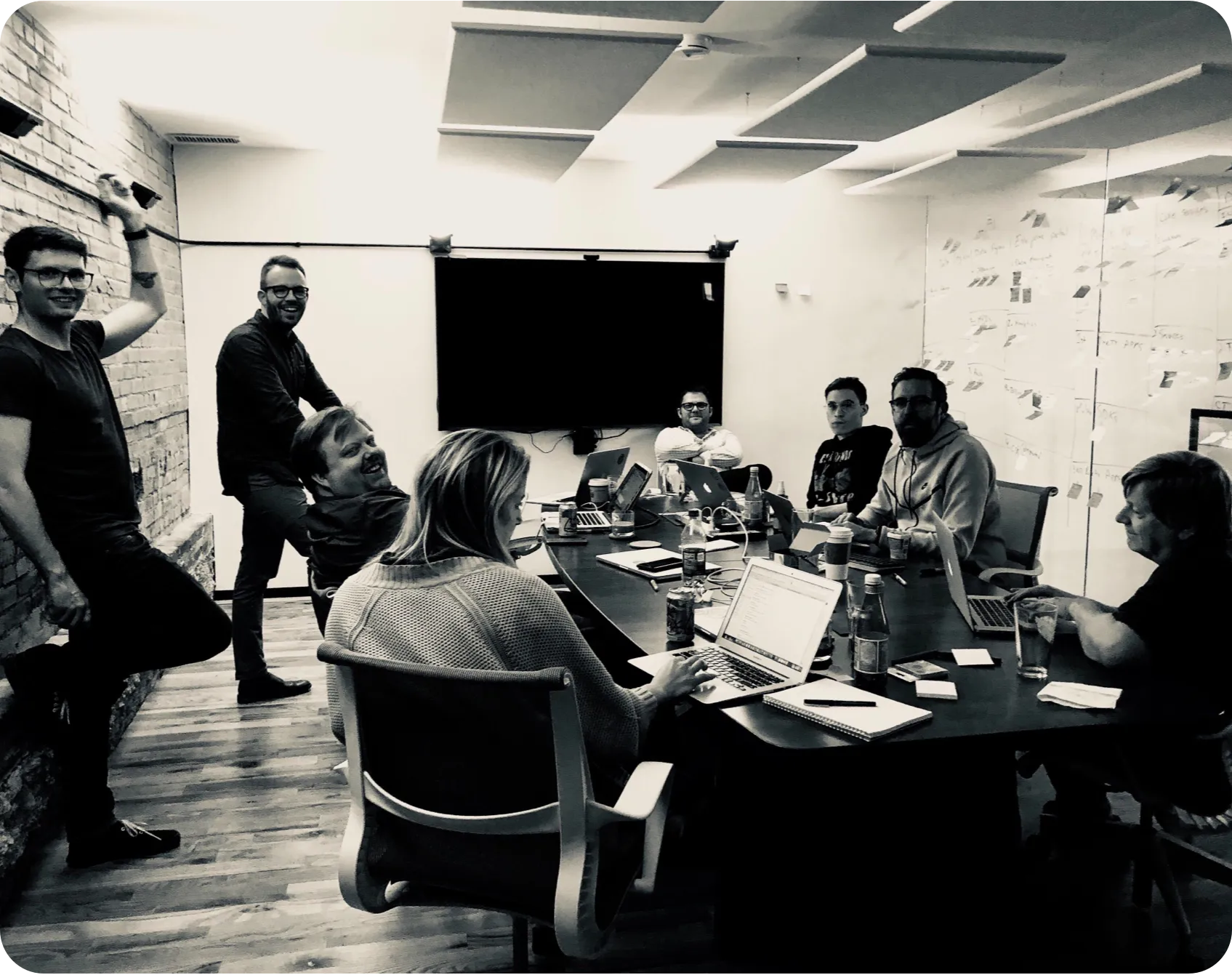 Diverse Perspectives, A Single Purpose
Our agile, focused team includes engineers, data scientists, product designers, and growth marketers, located around the world.
The Executive Team
We're proud of the immense expertise, drive, and curiosity of our global team. These are the leaders of the next wave of mobility tech.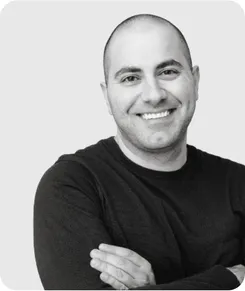 Mark Haidar
CEO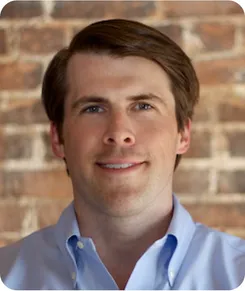 Matt Himelfarb
COO
Kevin Moore
EVP of Sales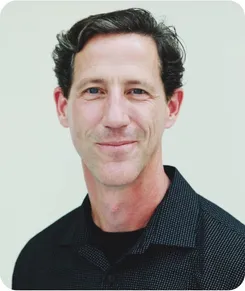 Jim Degnan
VP of Product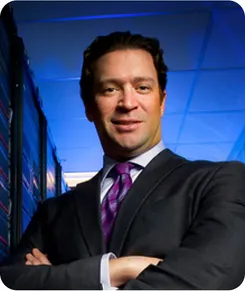 Vann Walke
CTO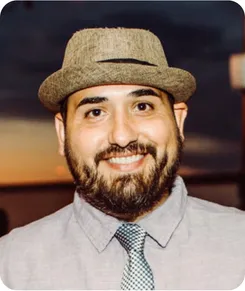 Ray Hernandez
Head of Product & Design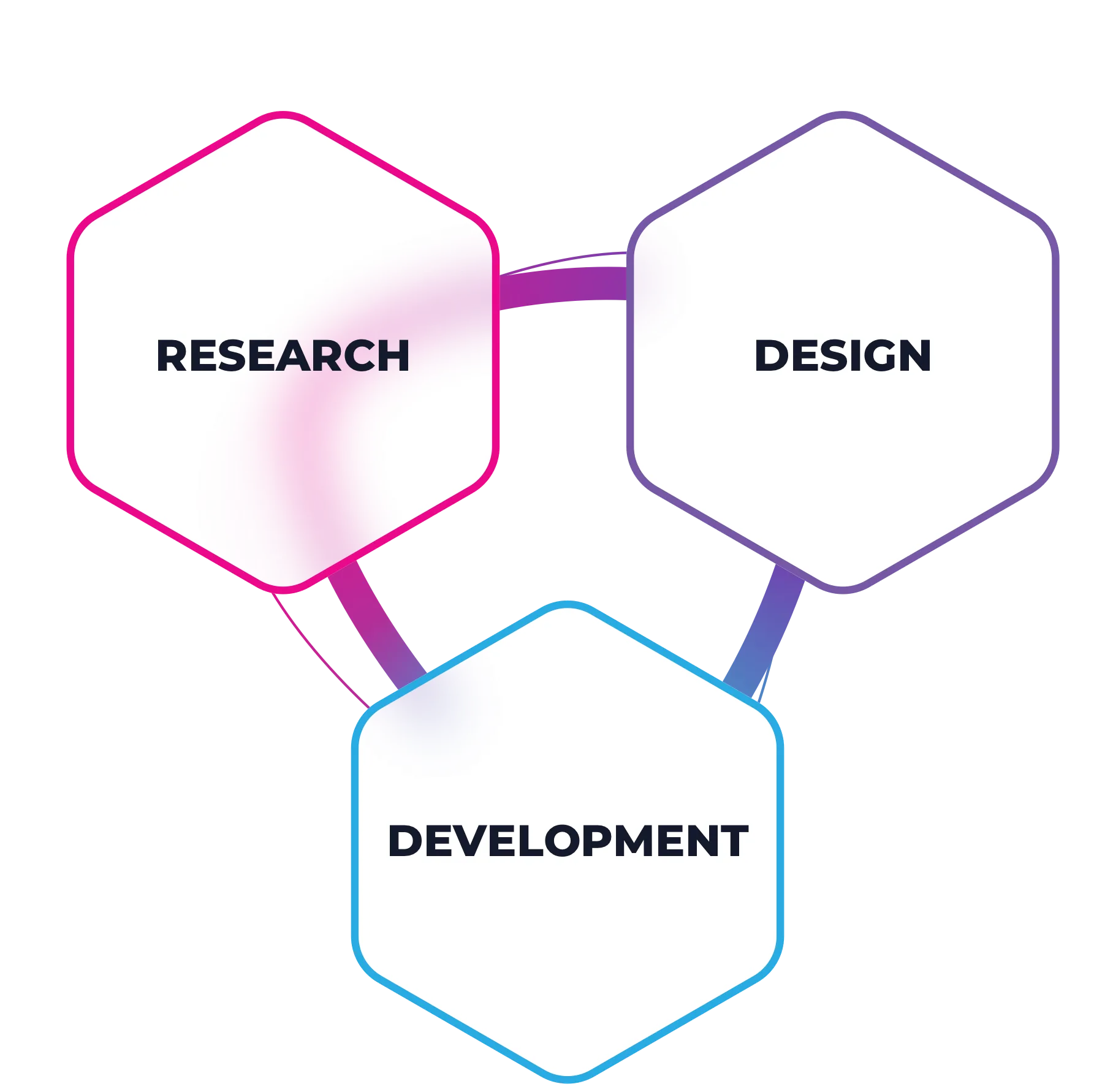 Our process defines our products
We don't believe in compromising one aspect of our products in favor of another. Vinli products synthesize research, design, and development into an organic whole.
Our Investors
We've been privileged to partner with some of the most innovative leaders in the automotive data industry.