As Vinli continues to evolve, the company is shutting down some of its earliest consumer programs to streamline operations. Here's what that means for existing Vinli users.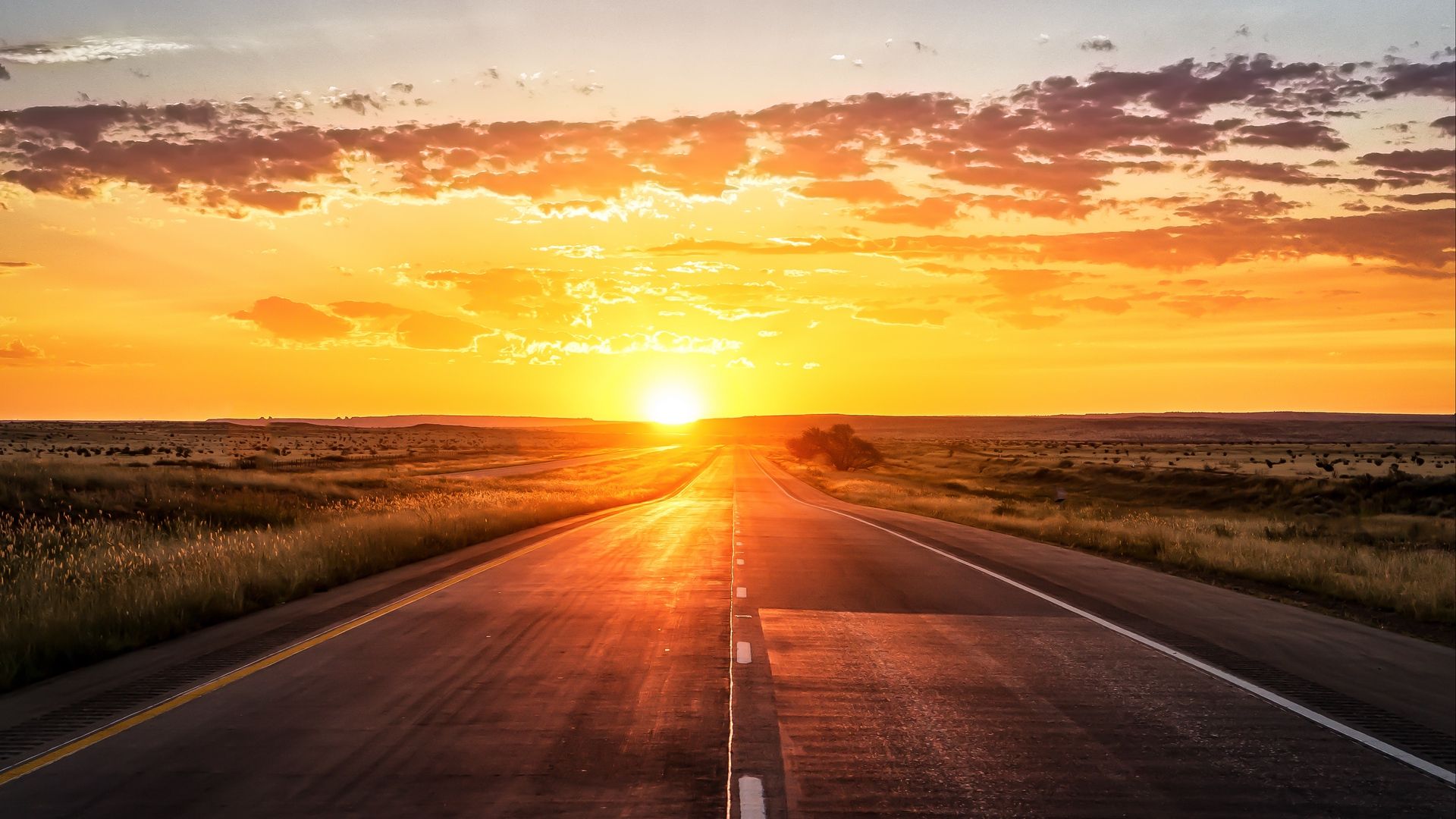 To our IndieGoGo family...
Over two years ago, you were a part of something special: the birth of a new technology that connected vehicles to the cloud and democratized automotive applications & services for the masses.
You helped us launch Vinli, and we are forever grateful for your support. We cannot thank you enough.
A lot has changed in the past two years - including our business model (you may have noticed that our website looks a little different as well).
Recently, we announced a partnership with one of the largest full service automotive leasing companies in the world, ALD Automotive.  This partnership represents Vinli's new path forward, and you can read our CEO's blog post on our transformation here.
So who are we now?
Vinli "2.0" is a data intelligence platform that creates new business services for enterprise customers looking to execute on innovative mobility strategies.  Great ambitions require great sacrifices, and sadly our new focus doesn't leave much room for our legacy direct-to-consumer offerings. Unfortunately, that includes the Indiegogo campaign that you all participated in more than two years ago.
On October 31st we are announcing the retirement of the direct-to-consumer service that you have all been using for the past two years. Additionally, new WiFi data purchases will be disabled as of November 1st, 2018 (tomorrow)
Service for existing pilot program devices will be discontinued as of November 30th, 2018. Over the next 30 days, we will provide both notifications about the impending shutdown and resources for IndieGoGo users to plan their next steps. Please note that our original agreement was to provide free service for two years, and we have provided this service for nearly three years at no extra charge.
What does this mean for me as a Vinli user?
Vinli devices provided through the IndieGoGo campaign will terminate service on November 30th, 2018. Your personally identifiable information will be deleted immediately thereafter.
Vinli Ecosystem apps will no longer use Vinli data, but will be able to function through new channels we are launching with our partners.
We will be shutting down new WiFi data purchases as of November 1st, 2018.
If you have previously purchased WiFi data, you have until November 30th, 2018 to use your existing data.
What steps do I need to take next?
If you are interested in continuing to use an OBD-II telematics service, below are a few providers who specialize in consumer-focused hardware offerings:
If you would like for Vinli to delete your personally identifiable information, no further action is required from you at this time. Deletions will be processed on November 30th, 2018.
Again, thank you for believing in us!
Our ability to take this next step as a company is entirely thanks to the support of people like you. We sincerely apologize for any inconvenience this may cause, and we hope to serve you again in the future.
Wishing you all the best,
Team Vinli
This message was also emailed to IndieGoGo campaign supporters on 10/31/18.
Posted on:
October 31, 2018